As of Tuesday, October 3rd.
Dear Friends and Patients,
We are excited to announce that our Pueblo West location will move to a new location in Pueblo!
Thanks to your dedicated commitment and invaluable support, our organization is experiencing growth that necessitates an expansion of our facilities. This step is essential to broaden the scope of our services and provide you with an enhanced and more comfortable environment.
Our new address is 1115 N Grand Ave Pueblo, CO 81003.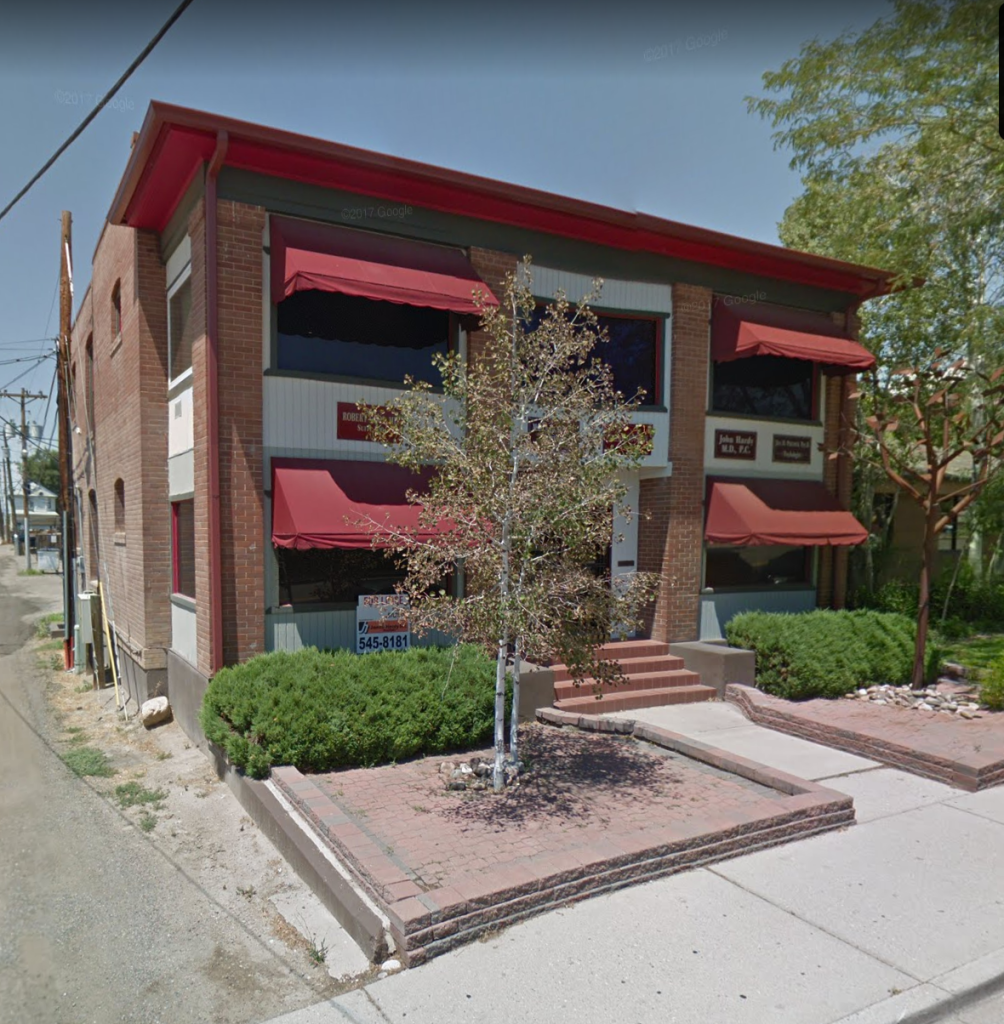 It is important to note that operations at our current Pueblo West location will conclude on Tuesday, September 26th. Subsequently, we are excited to inaugurate our new premises on Tuesday, October 3rd.
Positioned strategically within Pueblo, near Parkview Hospital, the new facility offers parking along the street and behind our side of the building for your convenience. Our contact details, including phone number, fax, and email address, will remain unchanged.
Recognizing that transitions occasionally present challenges, we are committed to facilitating a seamless and smooth experience for you.
It is an honor to serve you and your families, and we eagerly anticipate welcoming you to our new Pueblo location in October.
Should you have any questions or concerns, please do not hesitate to contact us via phone at 719-766-8511 or email at hello@springbokhealth.com.
Warm regards,
Mark Jankelow and the Springbok Health Team